Succeeding Together.
Your support can be life-changing for teachers and their students.
Marlin Legacy Foundation
Supporting the Future of Port Aransas Educators and Students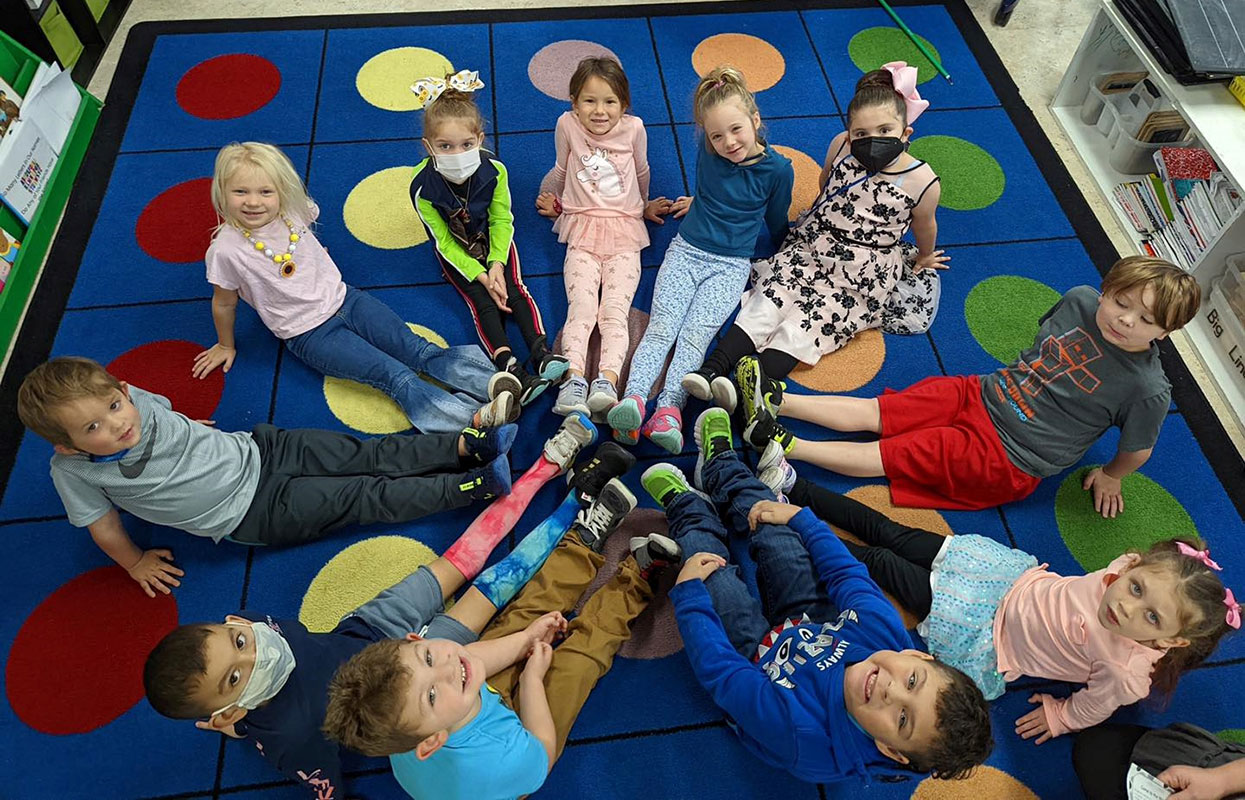 To facilitate financial support for our dedicated educators and staff. Ensuring academic success of current and future Marlins.
The Marlin Legacy Foundation aims to unite the community and its visitors in providing private resources to support the continued excellence at the Port Aransas ISD.
Best Talent. Higher Level of Education
The Marlin Legacy Foundation was formed to enhance funding in order to ensure the long-term success of students by providing a fairer income to our staff and educators. In short, we feel the best talent can provide a higher level of education supporting those students who attend our wonderful schools.
MAKE A DONATION
The Marlin Legacy Foundation operates on contributions from organizations and people like you. Your donations help us provide financial benefits to the teachers and staff of Port Aransas ISD.  
BE A VOLUNTEER
Join a team of Foundation volunteers who support Port Aransas ISD teachers and staff.  Watch your combined impact grow over time and see how your efforts change the lives of children in our community.
"The mediocre teacher tells. The good teacher explains. The superior teacher demonstrates. The great teacher inspires."